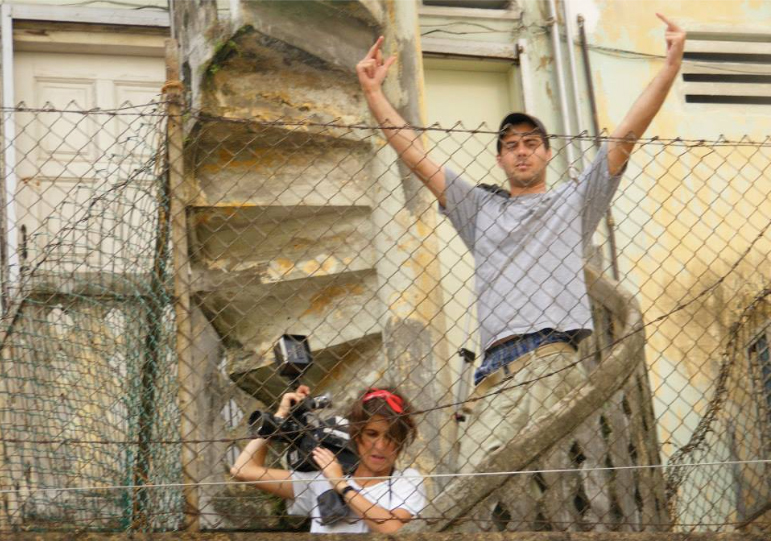 Think Global Education in New York, NY is dedicated to the advancement of international education and giving global access to students in their own backyard. For most educational institutions the cost of engaging an American university and forging a relationship is time-consuming and cost prohibitive. For students the barriers are countless.
We offer to bring you outstanding American education in your milieu. Your students do not have to face any barriers, no entry visa rejection, no excessive expenditures associated with living in a foreign country.
We have twenty years of experience in global education and an excellent record of success.
We always have our students in mind in everything we do. Because we are a team of forward thinkers with exceptional planning skills, we can create gradual, four-year curricula that can target specific learning needs. We employ a result-oriented approach, enabling us to position ourselves and manage our tasks in a way that will help us achieve our desired outcome.
We lend our expertise to different institutions, such as universities, government agencies, and other organisations. Whether you're looking for ways to provide global education to the youth in your environment, our team is ready to help. We are known for our ability to handle the following tasks:
Our Mission: To Carry Forward the Advocacy for Quality Education
Pari has lots of experience, having been in this field for more than 17 years. She established campuses and created programs to make education more attainable to people from all walks of life. Because of her skills and passion, she has earned an excellent reputation with a lot of clients around the globe.      Some of the places that she had reached out to include: