At Think Global Education, we pride ourselves on our ability to create curricula with effective outcomes. Even after their implementation, our programs are still making an impact on various institutions, continually earning them favorable results in relation to their learning objectives. We are experts in American-style education, and we can create curricula under the following fields:
Many components come into play when setting up a successful educational program. Our team will work with you through two basic phases involved in the process.
Creating an effective program requires having exceptional clarity of where you are at the moment and what you want to achieve. For this reason, the first phase involves significant research. This includes:
Once the expectations and requirements are set, we will then move forward to the development of the program. The principle areas to establish include: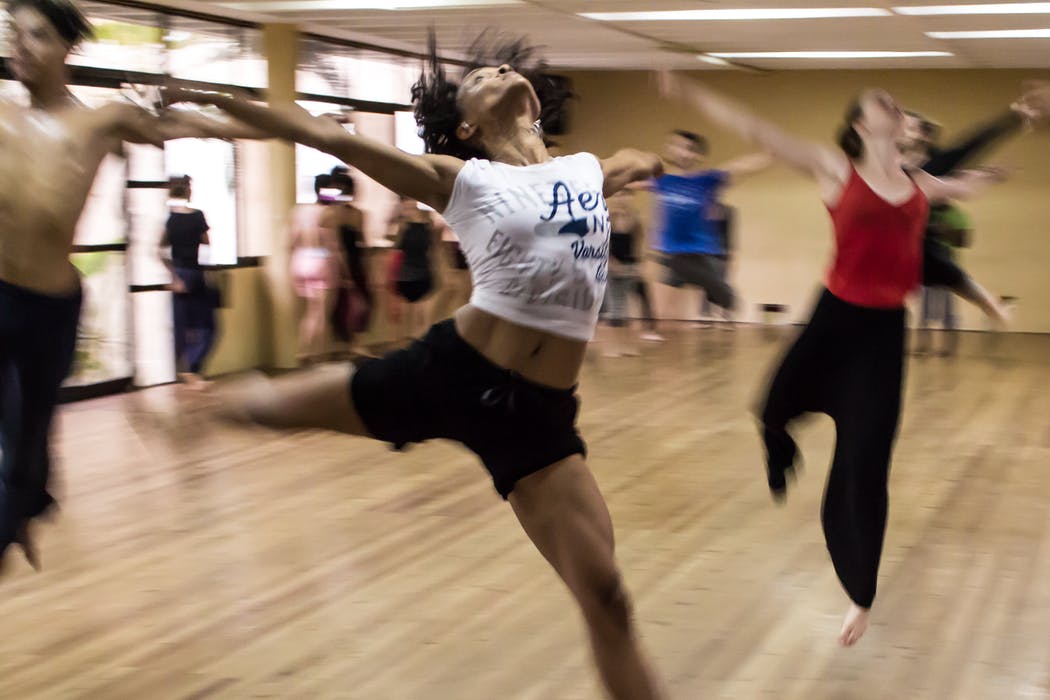 Designing and implementing cutting-edge educational programs require experience and guidance. While we believe in the effectiveness of local management, we are also willing to help you as long as your organization feels it is necessary. If you are a local institution that is wishing to seek U.S. accreditation, our team will gladly guide you throughout the process.